The Virginia Employment Commission (VEC) promotes economic growth and stability by delivering and coordinating workforce services. The VEC offers career assistance and employment opportunities for job seekers, employer services for businesses of all sizes, employment services for veterans, unemployment insurance benefits to eligible individuals, and other programs designed to assist with employment.
The VEC is the public employment service established to assist employers in finding qualified workers and to assist workers in finding suitable jobs. There are no fees charged to the employer or applicant for our services. VEC staff will assist employers by screening and referring applicants to job openings and providing critical labor market information for business and economic planning.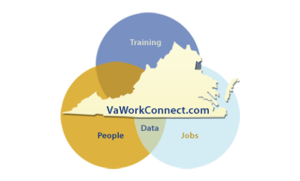 Virginia Workforce Connection
The Virginia Workforce Connection is the automated system that offers job seekers and employer services, unemployment insurance services, veterans' services, labor market information, and more. This Web site is supported by the VEC.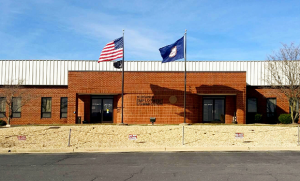 Locations
VEC Workforce Centers and One-Stop offices are located across the Commonwealth with a professional staff who are available to assist with employment searches and other employment issues.