Workforce development professionals, we thank you for your ongoing and dedicated work with businesses and career seekers throughout Virginia. This is your section of the Virginia Board of Workforce Development – think of it as your online toolkit – to find resources to do your jobs effectively and communicate with peers.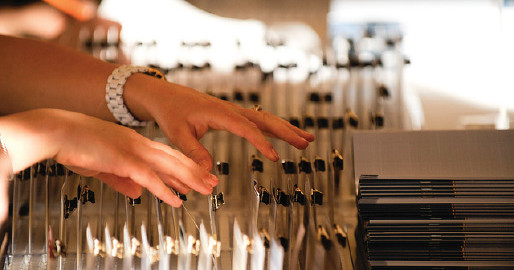 POLICIES

POLICIES

Whether your primary focus is on Virginia's businesses or helping our workers, visit the Resource page for helpful links and documents pertinent to your day-to-day activities.

GRANTS

GRANTS

Whether or not the group you work for receives funding from Virginia, our Grants section will inform you about funding options and the grant process.

Webinar

Webinar

Information about our webinars.
GOVERNOR'S MESSAGE

The Honorable

Terence R. McAuliffe